We offer our customers several ways to learn more about RESPONSE and receive around the clock support when you need us.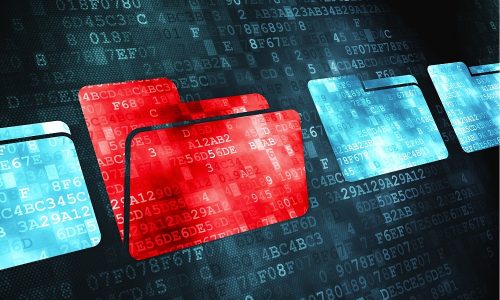 support.colinear.com
Our documentation and user guides for general application and add-on modules. (login required)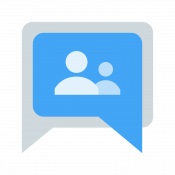 Response User Group Googlegroup
A private user group supported by Googlegroups that allows our customers an opportunity to share and source solutions throughout our RESPONSE user community. (membership required)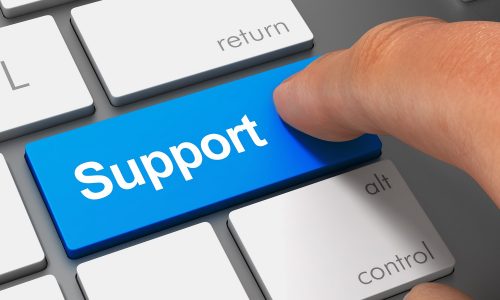 Phone & e-Mail Support
Around the clock technical support is available to our customers through the use of a support ticketing system.